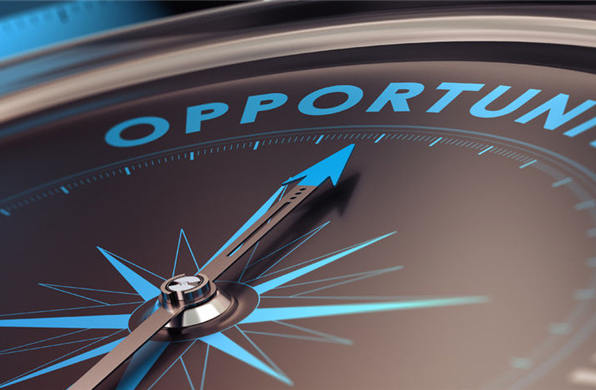 Report on African e-commerce market
There are 54 countries in Africa with a population of 1.25 billion, but very few consumers own desktop or laptop computers. According to Emergent Payments, a payment platform provider, the Internet penetration rate in Africa is only 35%.

In the past, due to many reasons such as inconvenient Internet access, economic backwardness, and low education, Africa's development in the e-commerce field has been lagging. Although most of these problems still exist, they are attributed to the advancement of global technology-especially the popularity of smartphone To enable millions of Africans to go online and use mobile payment systems.

The perfect combination of mobile devices and mobile-friendly payment systems, coupled with the lack of physical stores and infrastructure, provides new opportunities for global cross-border sellers, and also lays the foundation for Africa to become the next new e-commerce market after Europe.

In 2017, the e-commerce market revenue in Africa was $ 16.5 billion, and according to research firm Statista, it will reach $ 29 billion by 2022.