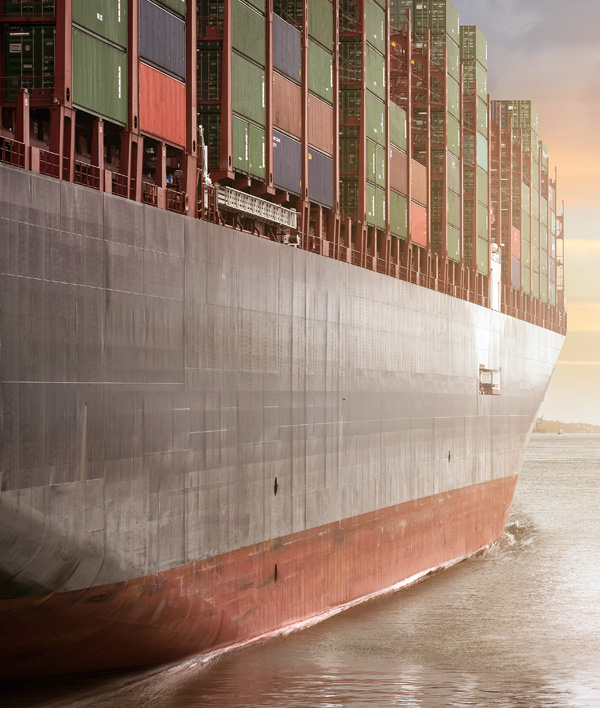 WHO'SOLA
OLAzambia is Zambia's online shopping mall bulky items. We started in January 2018 and our mission is to be the best high quality merchandise purchasing platform in Africa.
We are passionate about making it easier and pleasant for customers to shop online. We hope you will find your favorite products and to see you as our returning customer.
The app gives users easier access to shopping websites from China e.g. Building materials, furniture products, household goods, the latest electronics, etc, which have been carefully selected by OLAzambia.
Entrepreneurs can buy in bulk or customize goods in bulk at wholesale price. For more information email official@olazambia.com.
OLAzambia believes in giving consumers quality service and Products and has developed an innovative social review platform, where consumers and influencers rate products as well as provide and receive feedback on purchase queries.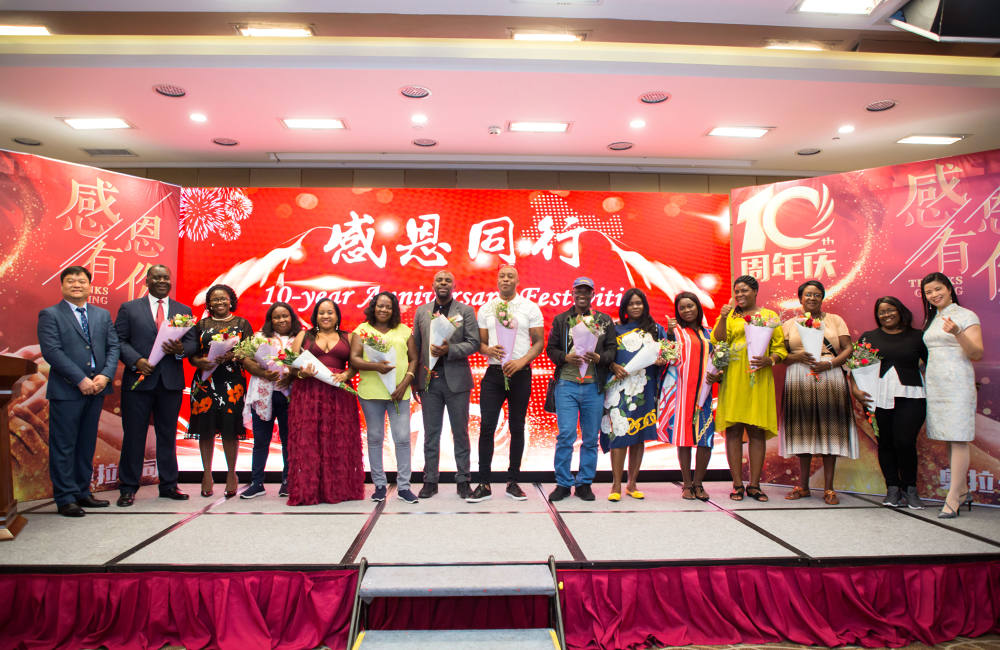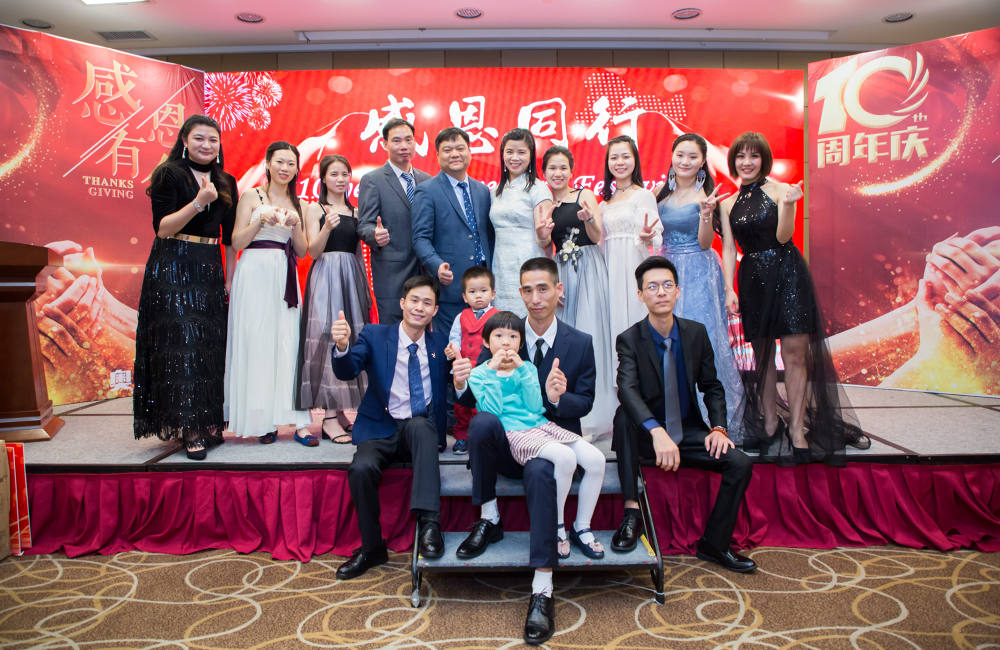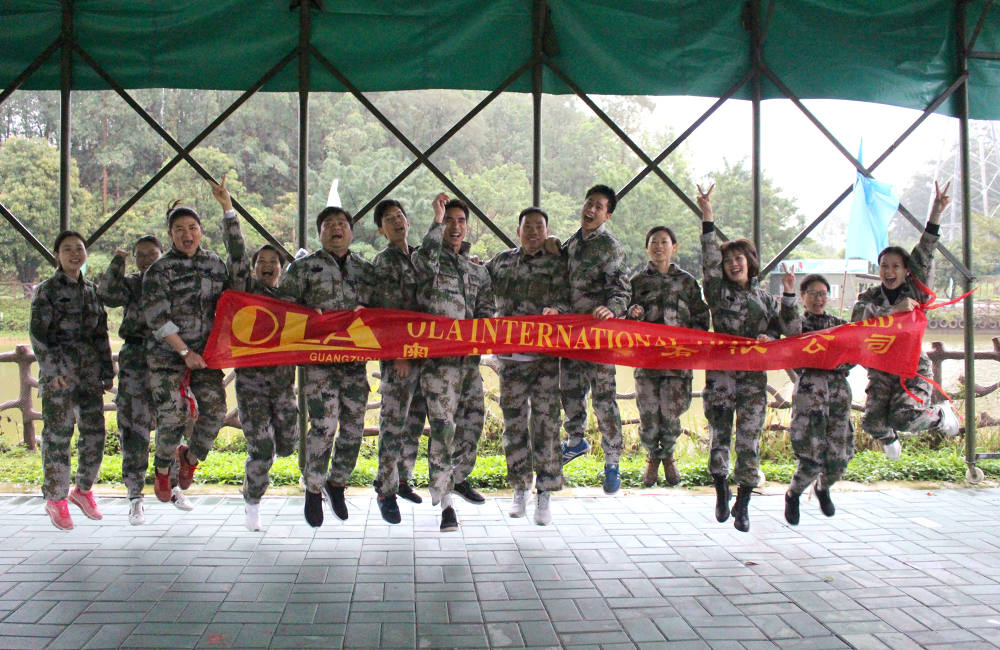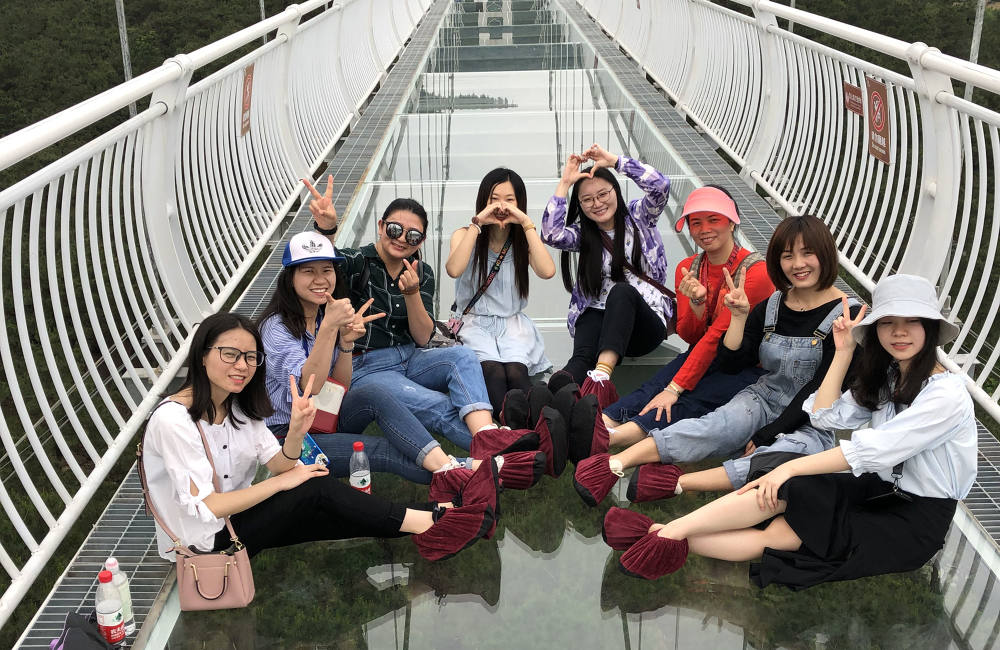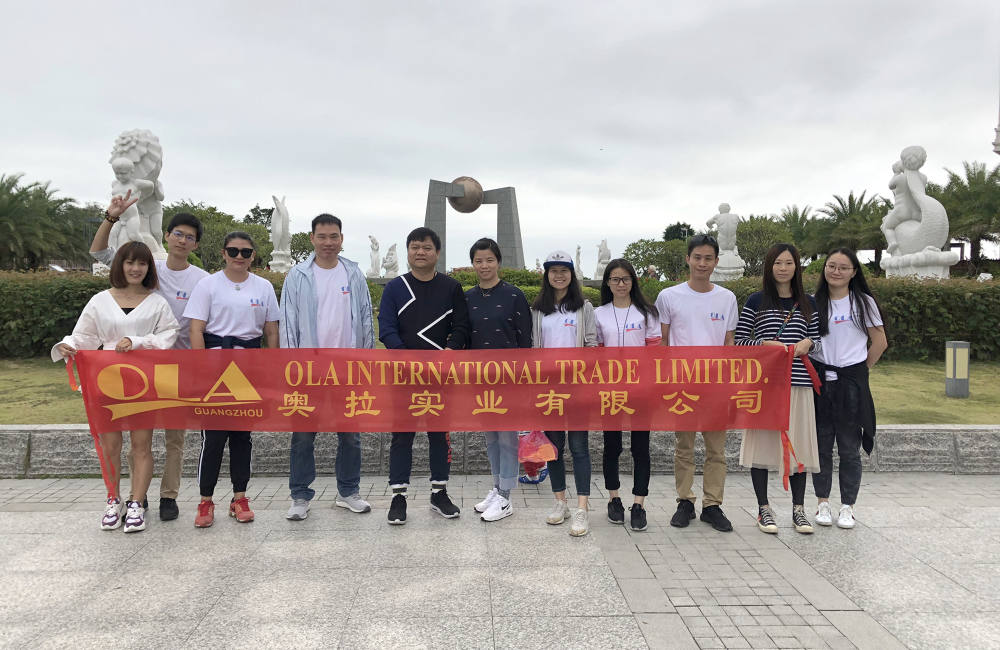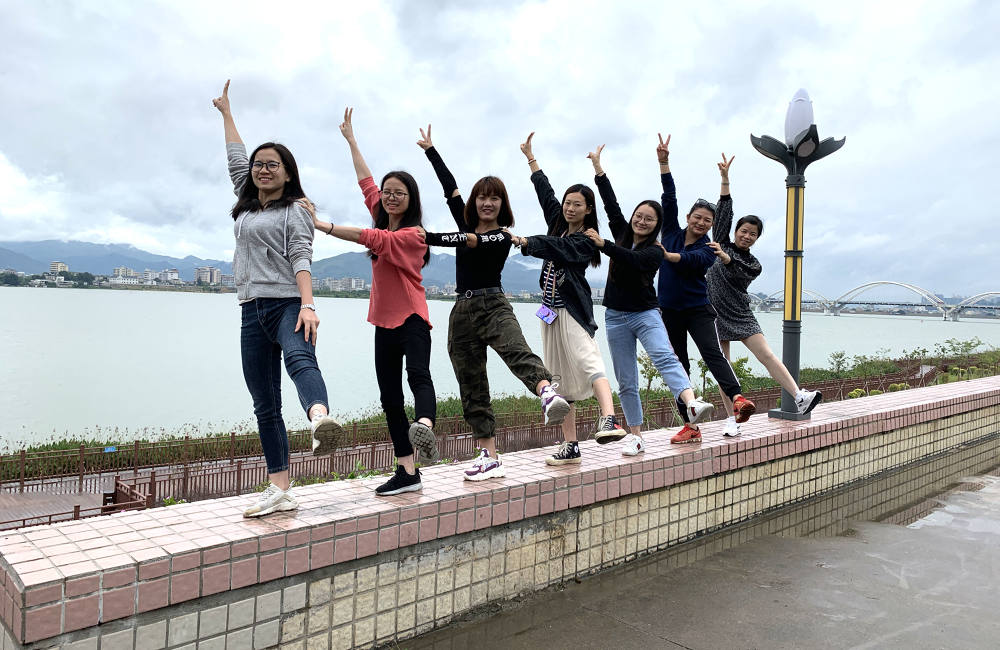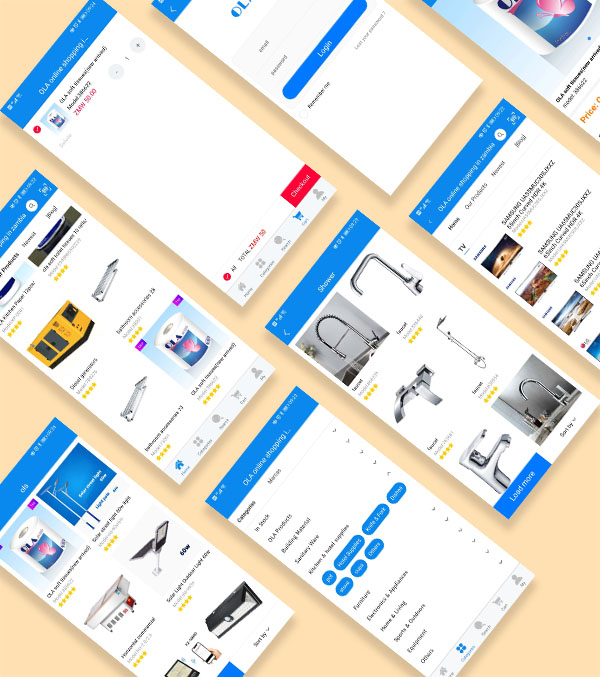 Online shopping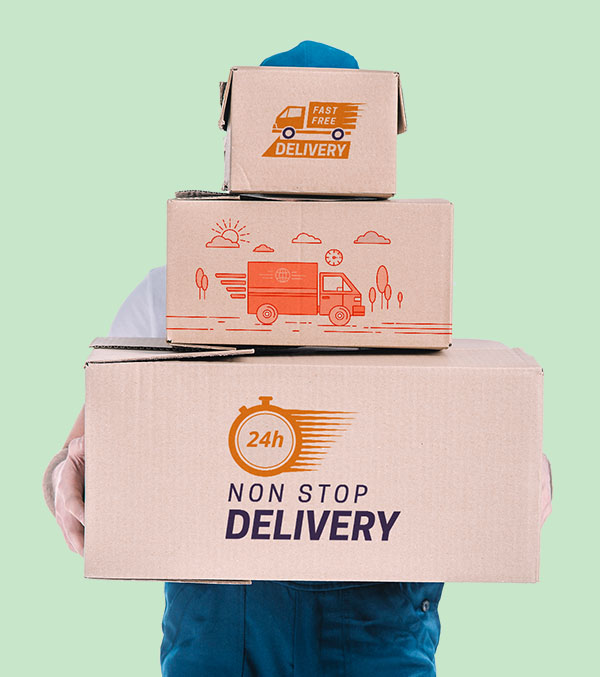 Logistics and Courier services